Learning how to find clients online has always been a worthy investment, but especially during a time where in-person options are very limited if not completely out of the question, it can literally make all the difference!
If you want to know how to find clients online but are struggling with all the options and creating a strategy, you're not alone. When you add in worrying about your budget and competing with pretty much every other business on the planet, finding clients online can seem impossible!
Luckily, it's not. There are plenty of options that make how to find clients online less of a mystery. As a small business owner, it's no question that you're busy – but putting in the time and effort into strategies that will help you find clients online is worth the investment. While each of these ideas will take time, work, and patience, it will pay dividends over time as you expand your reach to potential clients.
We'll walk you through different options you can consider as you learn how to find clients online that are accessible, easy, budget-friendly, and even free!
Ask for referrals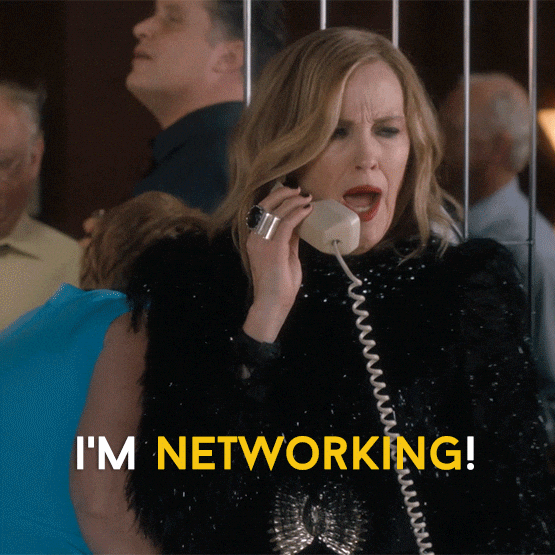 Referrals are often an untapped resource for how to find clients online. 83% of customers that have had a positive experience with your business are willing to give you a referral, 77% of customers are more likely to buy a product or service when learning about it from friends or family, and the lifetime value of a new referral customer is 16% higher! If you aren't taking advantage of referrals to generate more clients, you're missing out on an excellent resource. One of our own customers, Nelson Elder Care Law, gains over 80% of their business through referrals!
Referrals can be incorporated into your regular follow-ups with your clients, so this strategy doesn't have to be extremely time-consuming. While it will still take work, it's very worth making this part of your routine. You shouldn't wait for referrals to happen but rather actively touch base with your current and past clients regularly to ask for referrals. Make sure to send little thank-you gifts to clients or connections that give you referrals so they're encouraged to continue!
When it comes to referrals, also remember that you don't only have to work with your existing clients. Use your network! Friends, family, and acquaintances are yet another resource that can help you expand your reach. Check out When and How to Ask For a Referral For Your Small Business [Templates Included] to help you build a strategy for working with referrals.
Team up with another business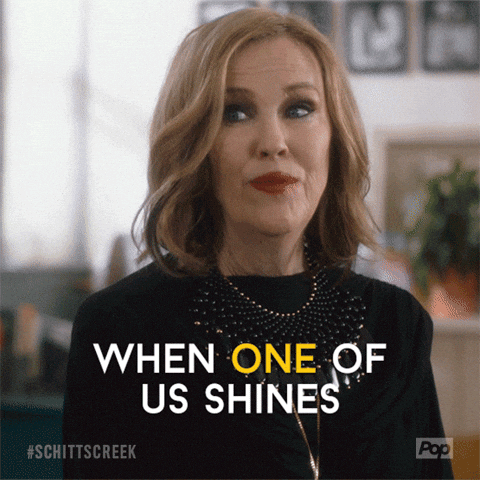 Teaming up with another business related to your industry is very helpful with how to find clients online! When you're not competing but both work in a similar niche, you can help each other by sharing your audiences and driving more leads to each other. For example, if you're a real estate agent, you can team up with a mortgage advisor and drive business to each other. You can share their website link on your own website, collaborate on a webinar together, shout them out on social media, or write a blog post about their services while they do the same for you – there are a lot of options! You can find possible connections with a simple Google search and some cold calling or emailing to get a conversation started!
Become a guest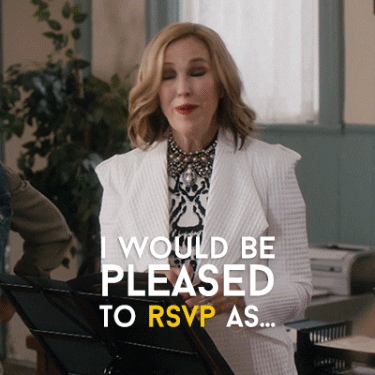 You can make yourself available to be a guest on other people's blogs, YouTube channels, or podcasts. If you don't have the bandwidth right now to commit to your own blog, podcast, or other more time-consuming strategies, this is a less labour-intensive option that will still get you in front of your ideal prospects. Similar to teaming up with another business, this is a mutually beneficial way for both parties to reach a bigger pool of leads! You'll both be able to share your post or interview with your respective audiences, promoting each other at the same time.
When you reach out, make sure you're sharing ideas for topics and are actually adding value for them and their audience. Don't make it all about selling yourself or looking for free promotion. Additionally, this also helps you build yet another connection to network with in the future – building relationships with people in and around your industry can lead to more referrals! If this seems a little daunting, you can start small and work your way up – don't worry about getting booked for a really popular blog or podcast. Consider the niche you're going for and aim for realistic goals. Over time, you'll get more comfortable and also build up your resume of guest appearances – down the line, you can point to your past collaborations when you are ready to aim for some bigger fish! Read The Ultimate Guide to Guest Blogging to get started!
Use social media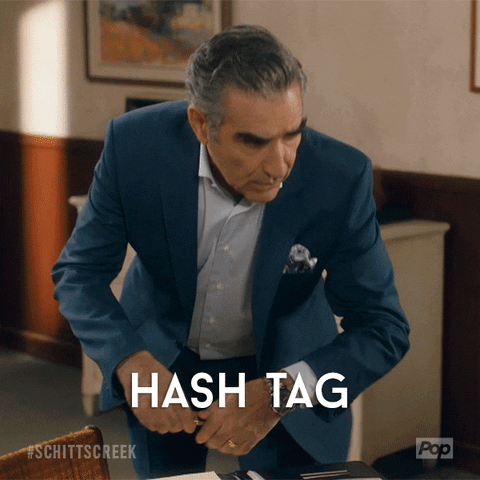 It goes without saying that in this day and age, your business needs to have a social media presence to reach more people. If you're looking for how to find clients online, this is a great place to start. Apart from the obvious networks like Twitter, Facebook, Instagram, and LinkedIn, you can actually reach much further.
You can also join Facebook and LinkedIn Groups that will attract your ideal client – be active and start building trust and affinity with people through conversations. You can share your expertise, ask questions, and even post your own content if you're creating it.
YouTube can also be a massively overlooked option – next to Google, it's the second-most used search engine! While creating videos would be ideal, if you don't have the bandwidth to create content, you can still subscribe, follow, and comment in places where you think your perfect prospects will gather to start conversations. You can also use YouTube to see what people are searching for that relates to your business or industry and leverage that to create other types of content that you do have the bandwidth for, like a blog or social media post.
Depending on your ideal client, you may only need to focus on one or two platforms to make the most impact. Once you build a strategy for yourself, this will be a fairly low-effort way to slowly build up your potential for clients. Check out A Simple Strategy for Finding New Customers on Social Media and 4 Tips to Help Your Business Generate More Clients via Social Media to help you get started with this strategy!
Start your own blog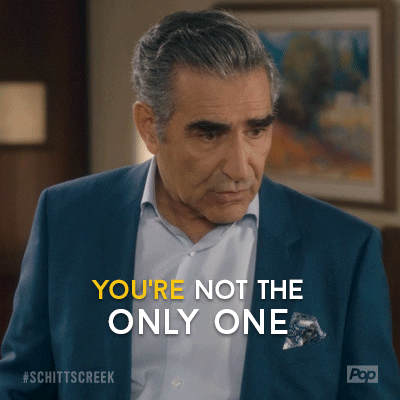 Using a blog to share your knowledge, expertise, tips, and advice is a fairly easy way to build a reputation for yourself and your business. When searching for how to find clients online, this is a fantastic way to increase your exposure and build your authority in your industry. While writing on a schedule can be a lot of effort, if this is something you think you have the time for and will enjoy doing, it's a good way to set yourself up for driving continuous leads. Blogging doesn't just mean writing a post about anything and automatically driving leads to your site. You'll need to build a content strategy for your blog that aligns with the ideal client that you're looking for. Read How to Accelerate Your Blog's Growth with a Simple Content Strategy to get started with crafting your own strategy.
To start driving readers to your blog, you can share your posts on social media, Reddit, or Quora, include your posts in your email marketing, or offer to write a guest post for another blog. You should also use SEO (Search Engine Optimization) to get a lot of organic traffic to your blog. You can check out a guide like SEO Made Simple: A Step-by-Step Guide for 2020 to get started with optimizing your blog so your posts appear in searches. Your blog can also be used to ask readers to subscribe to your mailing list so they can get updates when you post something new – this is a great way to build up a way to reach people interested in your niche for future email marketing campaigns!
Questions and answers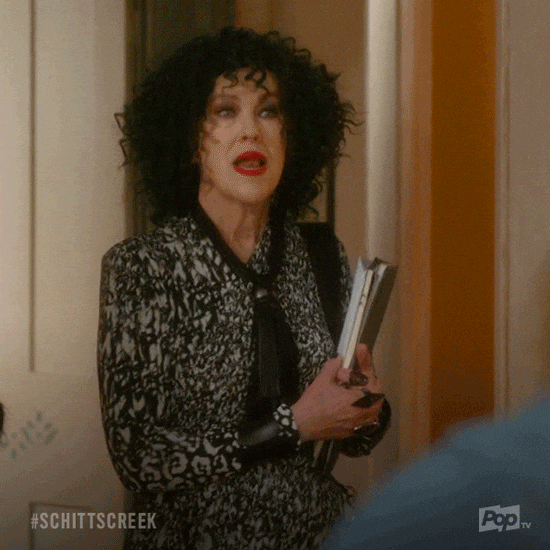 Question-and-answer websites like Quora are another great option for how to find clients online. You can show off your expertise by answering questions and getting involved in communities based around your business or industry. Note what people are asking about and what kind of answers get upvoted. Pay attention to the language they use so you can leverage the pain points you're hearing about in your own language. Check out this video from Neil Patel on tips you can use to drive people back to your website with Quora:
A site like Reddit is another option for sharing your knowledge and gaining more understanding around what your ideal client is asking about and looking for. You can search for subreddits related to your business or industry where your ideal leads would gather and become part of the community by commenting, sharing links, and answering questions. Neil Patel has another great video full of tips you can use on Reddit:
Remember, you can't just dump your content or website link and be on your way. You need to engage in a genuine way and actually add value rather than make it only about promoting yourself!
Start your own podcast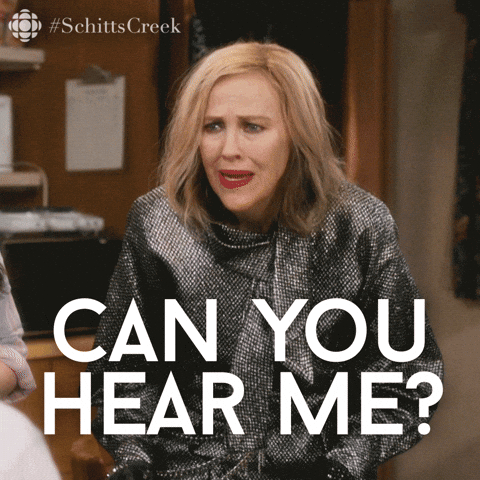 Starting a podcast is easier than ever with services like Anchor that are totally free, however, this is also a long-game strategy. It can help establish you as a thought-leader in a specific industry or a topic, but it takes work to consistently pump out podcast content and you have to ask yourself if it's a worthwhile effort to generate leads for your business.
If a podcast is realistic for you, there are plenty of options to help you get started. When you know your niche, you can target your ideal prospects and start to build relationships with them even before you've spoken – they are listening to your voice and getting to know the person behind the business. You can discuss specific topics, invite guests, and share best practices, similar to a blog. You can then share your podcast episodes on your website, social media, and email campaigns, as well! Check out How to Start a Podcast That Will Attract More Clients…The Easy Way for a simple podcast strategy.
Free consultations or demos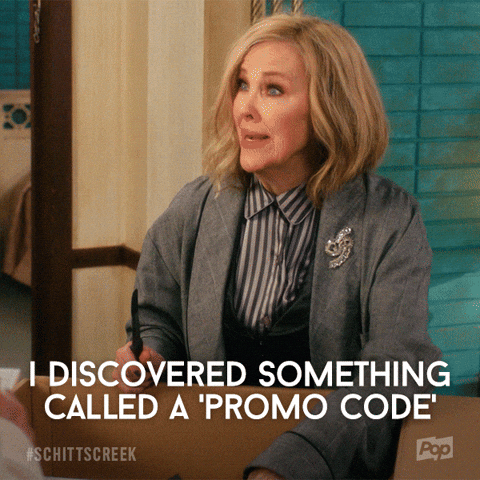 Whether you're a product or service business, you can likely find a way to offer a free option for your potential clients. This may not sound too appealing at first – your time is money so doing free consultations may seem like you're losing pay or devaluing your service. The key here is providing a short, free consultation like an assessment for both you and the lead. This gets you in front of your potential client and helps them see the value you can offer them. Once you get someone on the phone, there's a pretty high conversion rate for most businesses.
This can be a free consultation about things like your service, a free product demo, a webinar, or a free training session. You may need to get creative depending on your business, but this is a fantastic way to get the conversation started with a potential client. When it comes to how to find clients online, actually speaking with a lead is hard to beat.
This opens up several options for you, like adding them to your mailing list so you can nurture them, or putting them in your sales pipeline. You can promote a free 30-minute consultation on your website and feature it as your main call to action, and also use social media to promote a few free spots left so you create a sense of scarcity on a great deal. Read How To Get Clients for Your Consulting or Coaching Business with This Influencing Technique to really leverage this strategy!
Cold emailing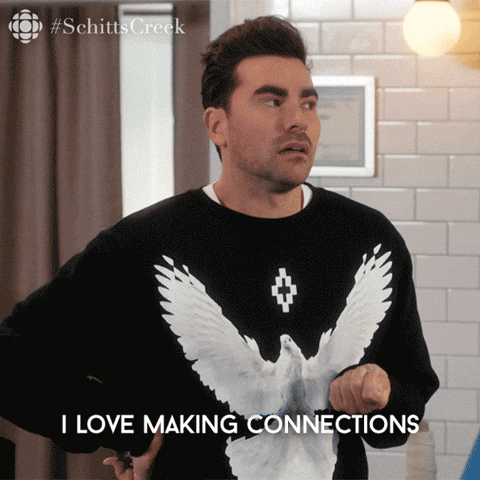 Yup, cold emails, just like cold calls and even door-to-door sales in the past, will always be an option to find clients online! Cold emailing can seem pretty daunting. Are you being annoying? Are you going straight to the junk folder? Will you ever get a response? The truth is, if you use the right techniques, cold emails can be extremely effective and it's the reason they're still recommended when it comes to how to find clients online! Freshworks' blog, How to Write a Cold Email that ACTUALLY Get Responses, is a great place to start. You can also find several different cold email templates online you can try out and experiment with to see what works for you.
So if you're cold-emailing, where do you get the prospect email addresses you need in the first place? Depending on your industry or ideal leads, there are a lot of different options. If you're in B2B, LinkedIn is a great resource for finding prospects by industry or role, as well as simply Googling the type of businesses you're looking for and finding their contact information on their website. There are plenty of tips, tricks, and even tools that can help you do this based on what you're looking for – read 6 Resources to Help You Build Contact Base for Cold Emailing for lots of information on how to do this.
When you're ready to start sending out emails, watch our YouTube video, The Cold Email Template for More Responses for even more tips!
A lot of business shy away from cold reach-outs, but there's a reason it's been around for so long. Don't be afraid to use this strategy – it works and it will get you comfortable with hearing no and how to work with that!
Digital advertising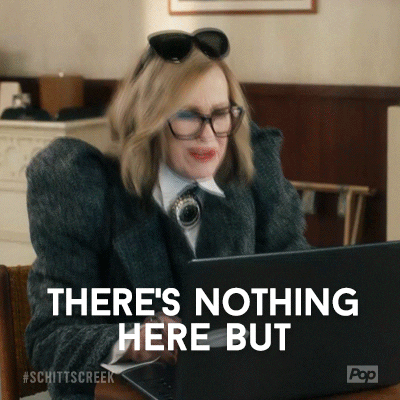 Even if you're on a budget, using ads can be very effective at getting you a much bigger audience. Depending on what you're able to invest, you can look at ads on social media platforms which can include boosting your posts to increase the audience they reach or having your ad be included in the feeds of your ideal leads.
Running an ad can seem a little scary – after all, there's a reason there are people and companies that specialize specifically in creating ad campaigns! That said, depending on what you're going for, there are plenty of resources online to guide you through the process step by step if you want to try doing yourself. Facebook and Instagram ads are easy to start with because you can begin with a small test budget and get very targeted with who your ad is shown to. You can target people based on age, location, brands they're interested in, industry, and other interests, so it's not like traditional marketing where you're casting a wide net and spending big. Shopify's blog, Facebook Ads for Beginners: A Step-By-Step Guide to Running Your First Campaign explains the process at each stage to make it as easy as possible to run your ad on Facebook. You can also see The Complete Guide to Advertising on Instagram for more tips and best practices.
If you're more experienced, you can also look at search engine ads like Google, and even more local ads depending on your business. This type of advertising can be more complex, so if you do have the budget, you can decide if outsourcing the work is right for you. As long as you do the research and invest your time before investing your money in an ad campaign, you'll reach an audience you haven't before and increase your chances of connecting with new leads!
---
Many of us have had to abruptly adjust to working entirely online and it can feel very jarring, especially if you're used to face time with your team, networking in person, and visiting leads. While it may take some getting used to, there are still plenty of opportunities to find clients online instead and make it work! We're all online more than ever right now. While it may not be what you expected, now is the perfect time to grow your online presence and begin building a reputation that will drive business and help you find your ideal prospects!
For daily small business tips, follow @dayliteapp on Instagram!